We provide effective and guaranteed rodent control services to residential, commercial and industrial clients in Pakistan. We are trusted for providing best rodent control solutions because we provide warranty for our rodent control services.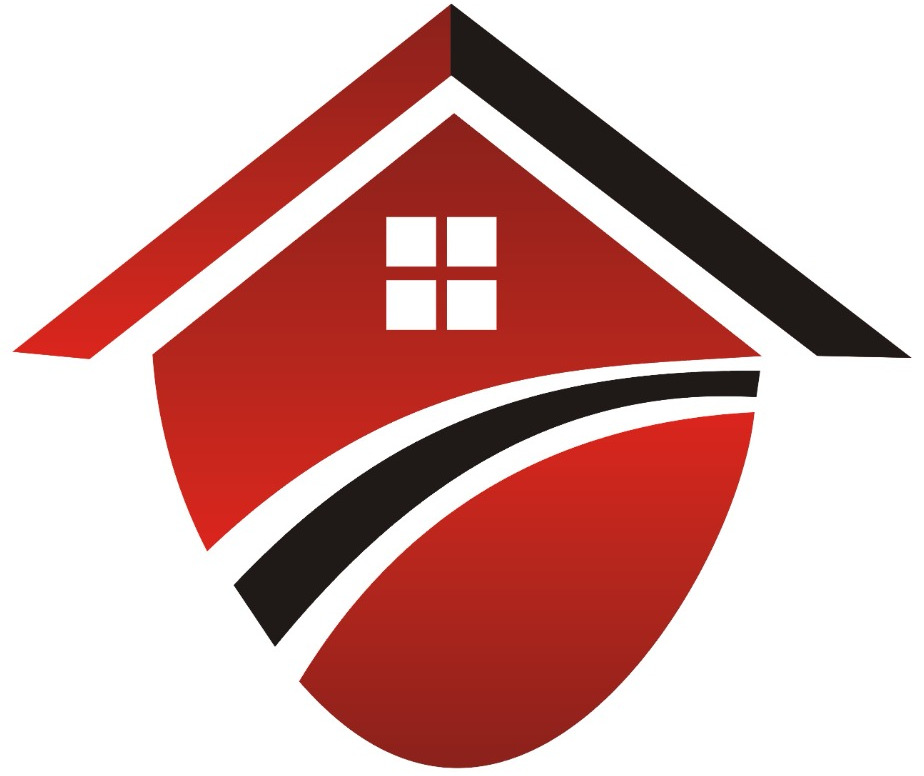 Always Here to Help
We are dedicated towards providing high quality value-added services to our clients in Pakistan. We are always here to help our residential, commercial and industrial clients all over Pakistan by providing them excellent waterproofing, heat proofing, termite (deemak) control and pest control solutions.
Rodent Control Services

Are you facing a rodent infestation in your home or workplace? Look no further than Care Taker for professional and effective rodent control services. As a leading provider of pest control solutions, we specialize in eliminating rodents and ensuring a safe and pest-free environment for you and your loved ones.
One unique attribute of rodents is that they can reproduce in large figures very quickly. This is due to their ability to survive in a veritably wide range of habitats and climates. Also, they can feed on a huge variety of diets and their natural rate of reproduction is very high too. Rodents can enter the homes as they search for food, shelter, and warmth and this is more common in winters. However, it is a fact that once rodents enter the home and find a hiding space, it is very difficult for the residents to eliminate them completely. Many people opt for rodent control services when they have tried enough and were unable to overcome the rodent problem.
Diseases Caused by Rodents
Rodents not only cause structural damage and create a nuisance in your home or workplace, but they can also pose significant health risks. These small creatures can carry and transmit various diseases, making it crucial to address rodent infestations promptly. At Care Taker, we prioritize not only the elimination of rodents but also the protection of your health and well-being.
Rodents, such as mice and rats, can spread diseases through direct contact with their urine, droppings, saliva, and even their fur. They can also contaminate food, water, and surfaces, further increasing the risk of disease transmission.
Rodent Control Services
At Care Taker, we understand the distress and implicit health risks associated with rodent infestations. That is why our team of educated technicians is dedicated to delivering comprehensive and dependable rodent control services acclimatized to your specific requirements. With our expertise and advanced techniques, we can effectively eliminate rodents from your property.
When it comes to rodent control, we cover a wide range of pests, including mice rats.  Just search Care Taker, Mice Exterminator Near Me or mouse exterminator near me Our skilled exterminators have extensive knowledge of rodent behavior and habits, allowing us to implement targeted strategies for effective control and extermination. We employ industry-approved techniques and state-of-the-art equipment to ensure optimal results.
At Care Taker, we prioritize the safety of our clients and the environment. We utilize safe and eco-friendly methods in our rodent fumigation services to protect your family, pets, and the surrounding ecosystem. Our treatments are designed to eradicate rodents without compromising your well-being or the integrity of your property.
Our comprehensive rodent control services include:
Thorough Inspection: Our technicians conduct a meticulous inspection to identify the extent of the rodent infestation and determine the most appropriate course of action.
Customized Treatment Plan: Based on our findings, we develop a customized treatment plan that targets the specific rodents infesting your property. Our approach takes into account the inflexibility of the infestation, the type of rodents involved, and the unique characteristics of your premises.
Effective Extermination: We employ a combination of proven techniques, such as trapping, baiting, and exclusion methods, to eliminate rodents from your property. Our focus is not only on eliminating the existing infestation but also on preventing future invasions.
Sealing Entry Points: To ensure long-term rodent control, we identify and seal potential entry points that rodents use to access your property. By blocking these entryways, we minimize the chances of infestation.
Education and Prevention: At Care Taker, we believe in empowering our clients with knowledge. We provide valuable insights and guidance on preventive measures to help you maintain a rodent-free environment. These measures may include proper sanitation practices, storage guidelines, and landscaping recommendations.
When it comes to dealing with rodent infestations, effective fumigation is essential. At Care Taker, we specialize in mice fumigation, mouse fumigation, rat fumigation, and other comprehensive pest control services. Our team of experts is equipped with the knowledge and tools to attack these pesky critters head-on. With our meticulous approach, we ensure thorough mice control and rat control, leaving your property rodent-free. Our fumigation methods target their hiding places, eliminating any traces of infestation. Trust Care Taker for professional and reliable fumigation services that bring you peace of mind.
When you choose Care Taker for your rodent control needs, you can expect:
Prompt and reliable service that addresses your concerns in a timely manner.
Licensed and trained technicians who are knowledgeable about the latest rodent control techniques.
Transparent communication throughout the process, keeping you informed every step of the way.
Competitive pricing and flexible service options to accommodate your budget and schedule.
Care Taker is one of the best companies in the market in Pakistan when it comes to pest control and more specifically rodent control. We've been furnishing rodent control services to domestic, marketable, and artificial clients for a veritably long time now in Islamabad, Karachi, Islamabad and Rawalpindi, and other cities of Pakistan.
With Care Taker, you can regain peace of mind knowing that your rodent problem is being handled by professionals who prioritize your satisfaction and safety.
Contact Care Taker today for effective rodent control services near you. Let us help you create a rodent-free environment that you and your family deserve.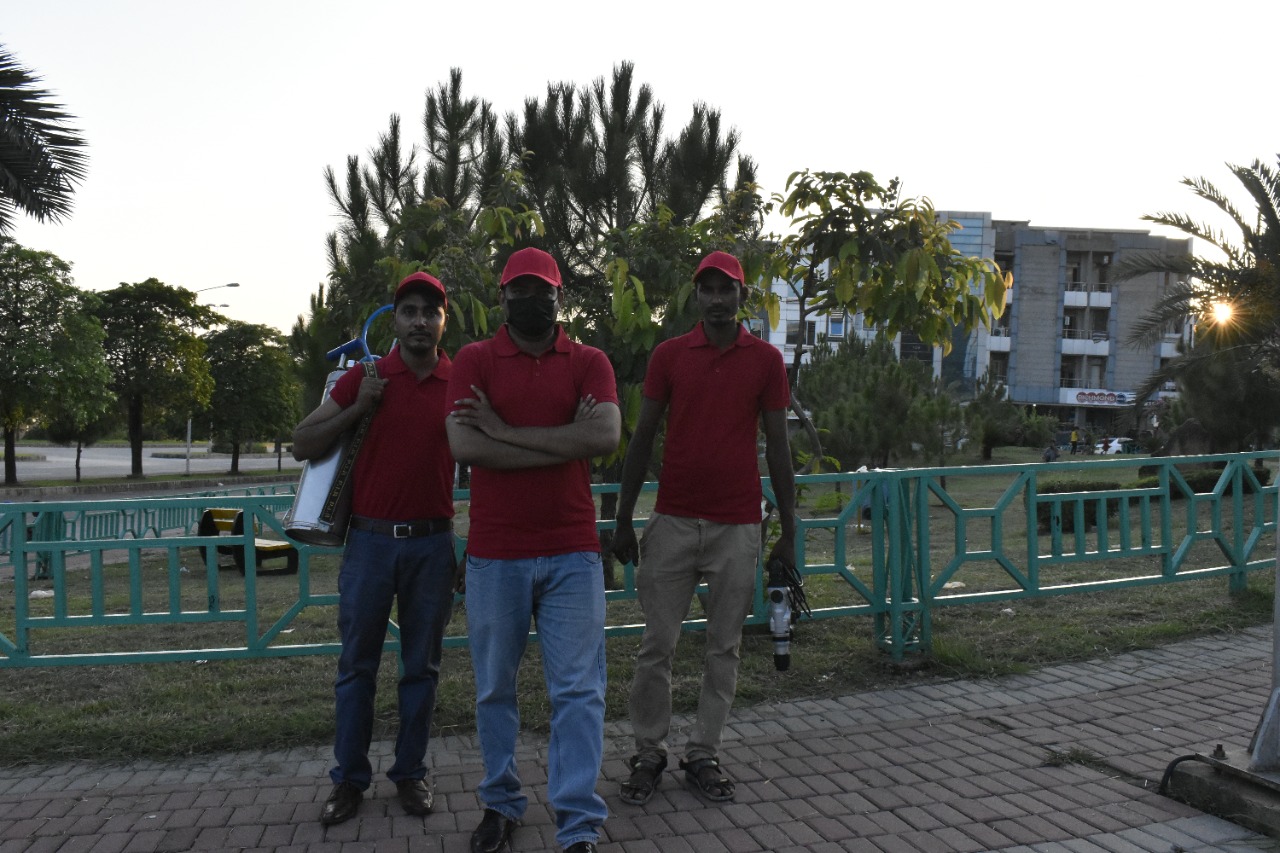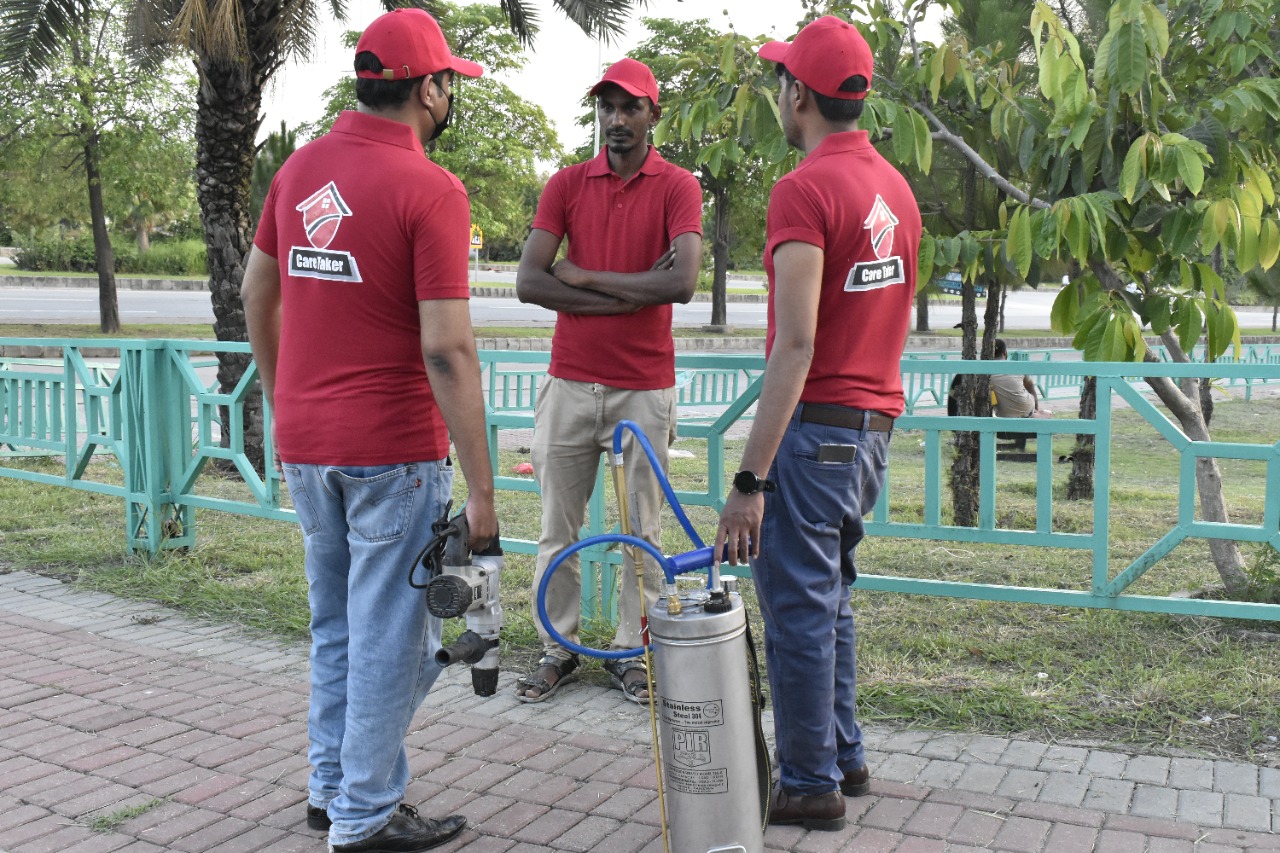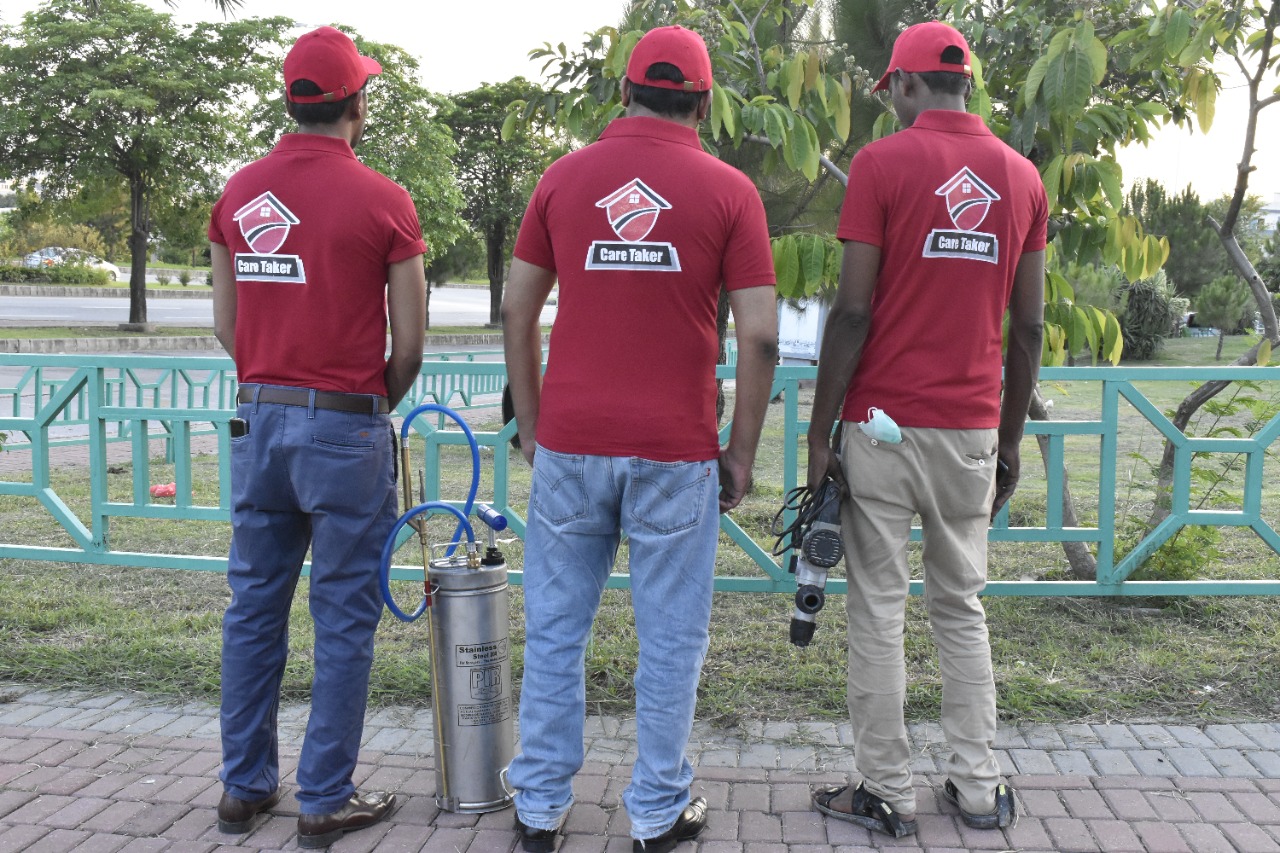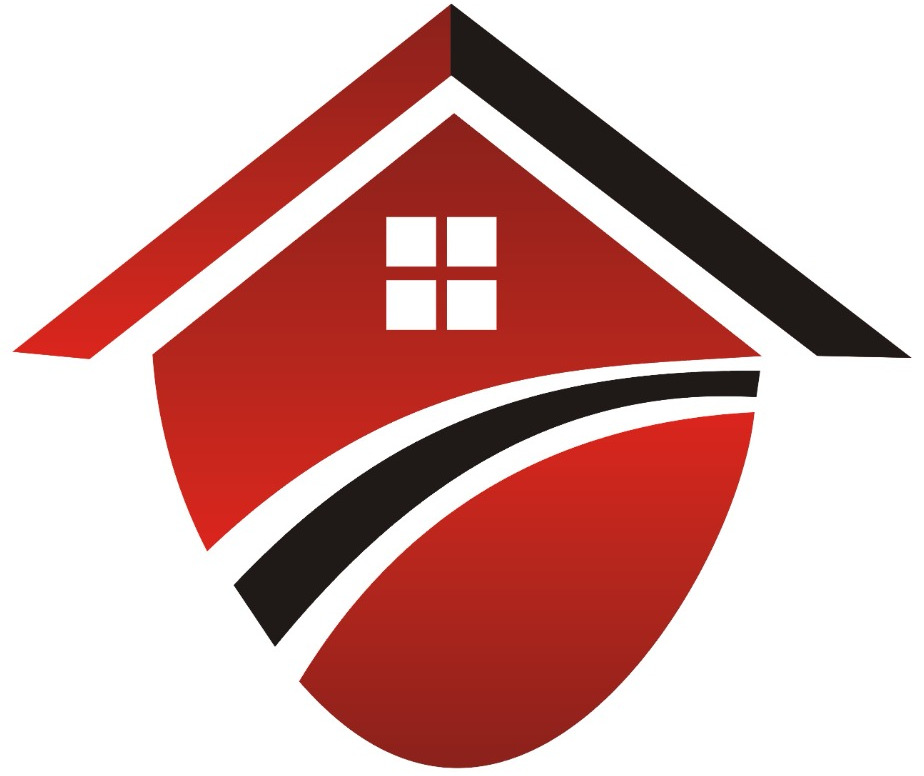 100% Satisfaction
We work hard to deliver guaranteed results and that is why our aim is to accomplish 100% client satisfaction.
Lowest Prices
Because of our market experience and innovative technology, we are able to offer lowest prices to our clients.
Experienced Team
We have experienced team of professionals who are ready to deliver up to the expectations of our valuable clients.