We are best solution providers for termite problem. Our termite (deemak) control services have helped hundreds of residential, commercial and industrial clients. We provide warranty for our termite (deemak) control services.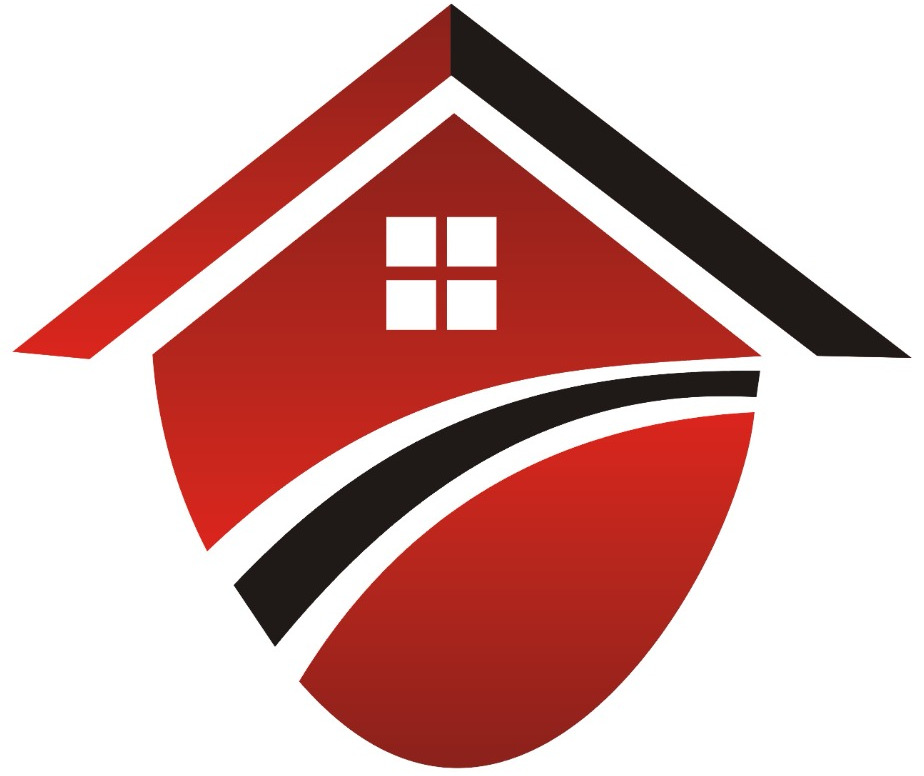 Always Here to Help
Our areas of expertise include Termite (Deemak) Control, Pest Control, Waterproofing and Heat Proofing. We are offering these services in Pakistan for many years and we try hard to win the trust and satisfaction of our clients. Our teams works day and night to improve the standard of living of people in Pakistan.
Fiprotech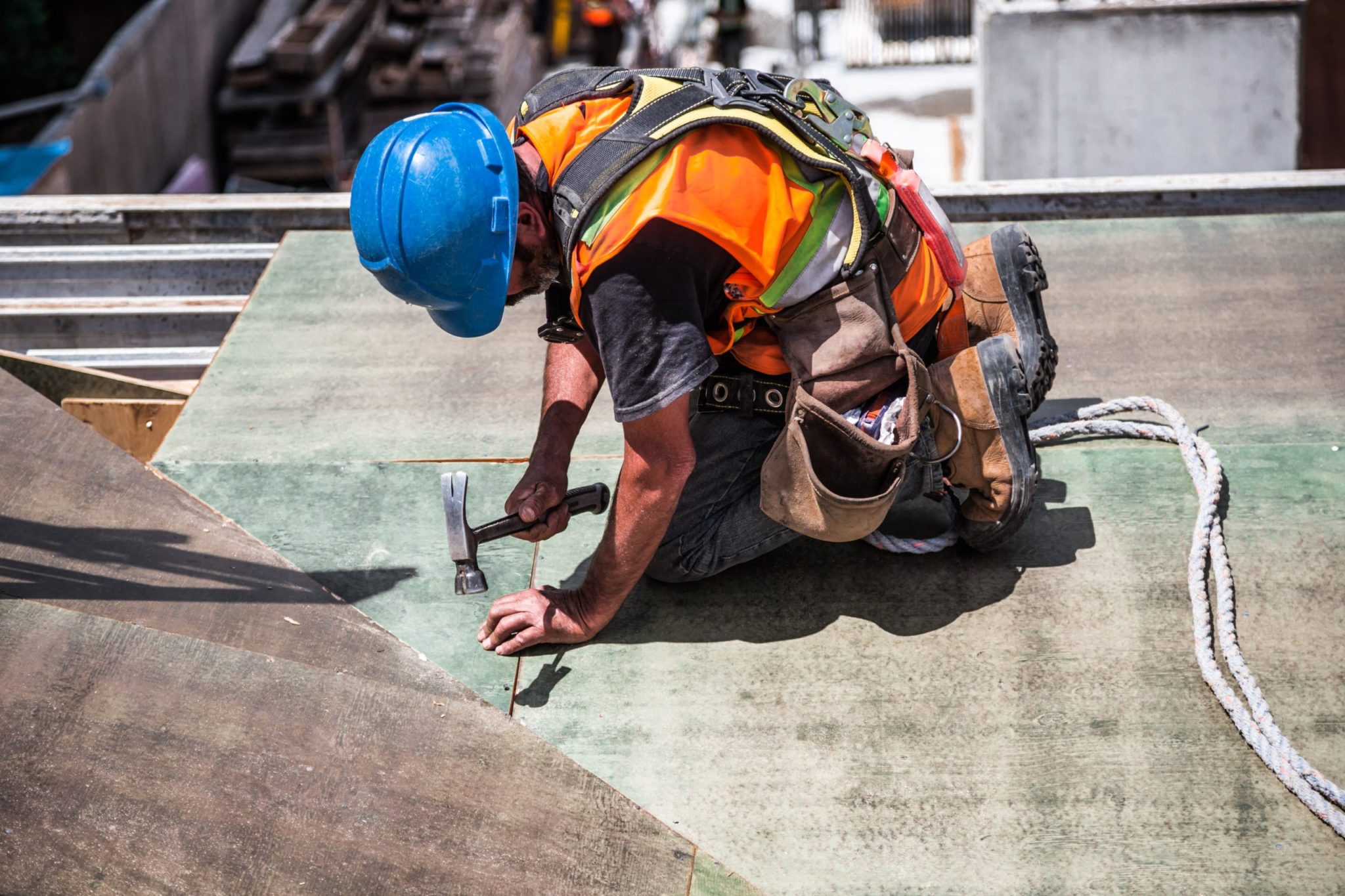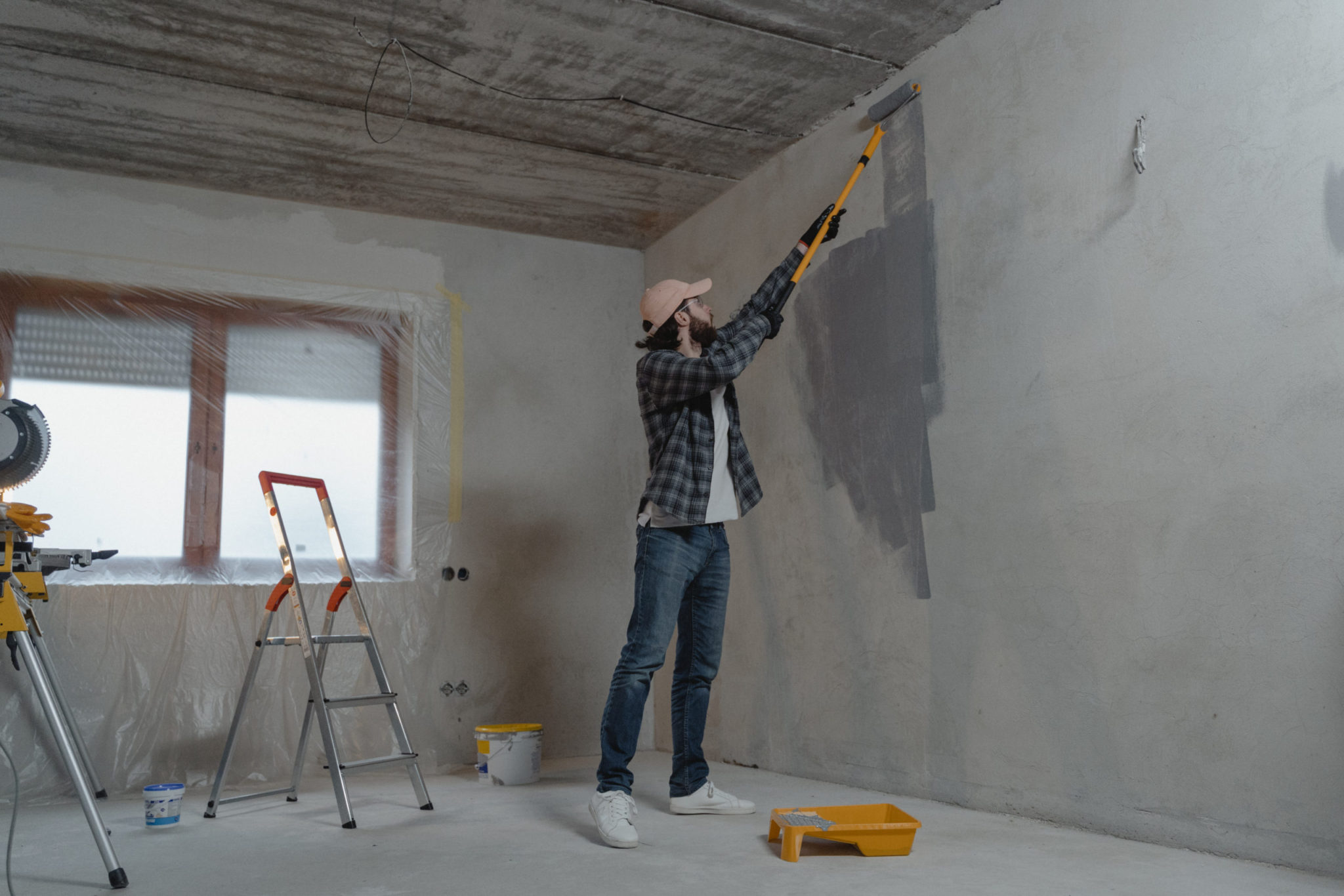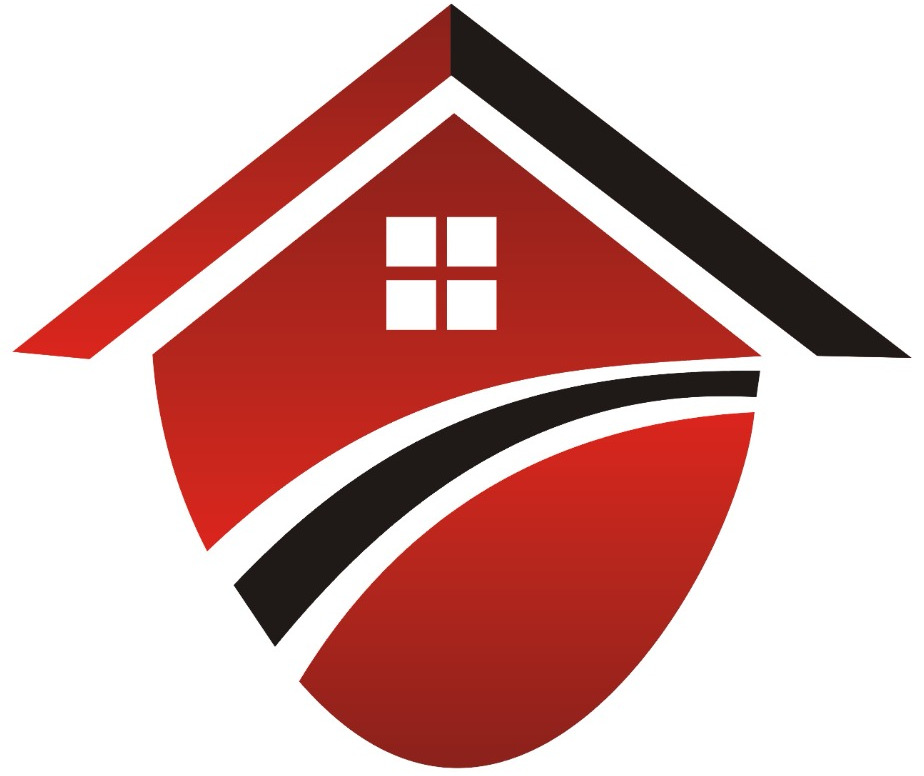 100% Satisfaction
We use high standard material and chemicals in our work for give you the 100% guaranteed results
Lowest Prices
Our Charges are budget friendly for small to large deals for reach in everyone and get best services with also in good prices.
Experienced Team
We complete 1000+ projects in all small and large cities and our team is ready for solve all the puzzle of upcoming projects.