We provide effective and guaranteed lizard control services to residential, commercial and industrial clients in Pakistan. We are trusted for providing best lizard control solutions because we provide warranty for our lizard control services.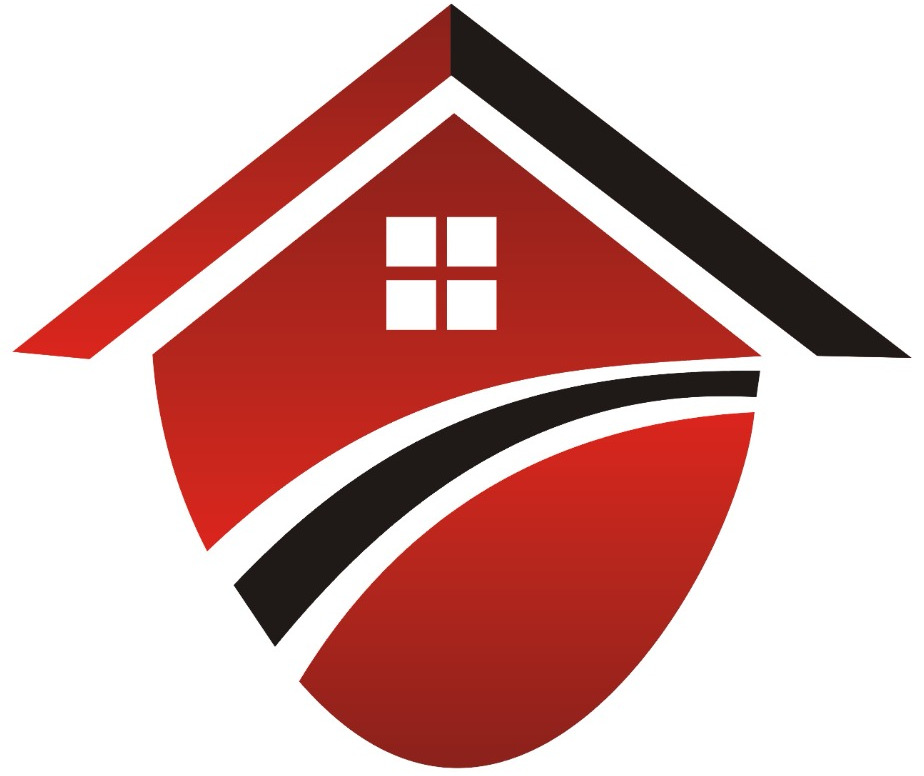 Always Here to Help
We are dedicated towards providing high quality value-added services to our clients in Pakistan. We are always here to help our residential, commercial and industrial clients all over Pakistan by providing them excellent waterproofing, heat proofing, termite (deemak) control and pest control solutions.
Lizard Control Services

Welcome to Care Taker, your premier destination for comprehensive lizard control services in Pakistan. With our expertise and commitment to excellence, we offer effective solutions to address all your lizard-related concerns. From lizard fumigation to professional lizard control, our dedicated team is equipped with the knowledge and tools to create a lizard-free environment for you.
Lizards are fascinating creatures that play a vital role in ecosystems, but when they invade our living or working spaces, they can become a source of annoyance and even pose health risks. At Care Taker, we understand the importance of maintaining a safe and comfortable environment, which is why we provide specialized lizard control services tailored to your unique needs.
Our Lizard Control Services
Our lizard control services encompass a range of effective techniques to tackle even the most persistent infestations. Whether you're dealing with a few unwelcome visitors or a full-blown lizard invasion, our experienced technicians are skilled in identifying the species, assessing the extent of the problem, and implementing targeted strategies to eliminate them.
Lizard Fumigation:
One of our primary methods is lizard fumigation, a process that involves using safe and environmentally friendly chemicals to eradicate lizards from your premises. Our team takes utmost care to ensure the safety of all inhabitants, including faves, during the fumigation process. We strictly cleave to assiduity standards and employ professional-grade outfits to achieve optimal results.
Diseases Caused by Lizards:
Beyond the nuisance factor, lizards can also transmit diseases, posing implicit health hazards to humans. Diseases caused by lizards can range from salmonellosis to leptospirosis, making it pivotal to address any infestation promptly. Our lizard control services aim not only to exclude lizards but also to minimize the threat of complaint transmission, creating a healthier terrain for you and your loved ones.
Professional Lizard Control in Pakistan:
As the leading provider of professional lizard control services in  Karachi, Lahore, Islamabad, Rawalpindi, and all over Pakistan, Care Taker takes pride in delivering exceptional service. Our team of experts undergoes rigorous training to stay over- to-date with the rearmost industry trends and stylish practices. We combine our knowledge with state-of-the-art technology to offer effective and long- continuing solutions.
Customized Solutions for Your Needs
When you choose Care Taker for your lizard control needs, you can expect personalized attention and customized solutions We understand that every infestation is unique, and our technicians will work nearly with you to develop a comprehensive plan acclimatized to your specific requirements. Our thing is to not only exclude lizards but also to help unborn infestations, icing long-term peace of mind.
Lizard Control Solutions: Say Goodbye to Unwanted Lizards
We are your trusted lizard killer, offering convenient lizard control services near you just search Care Taker lizard control services near me to find us. Whether you're a homeowner or a business owner, our team is ready to tackle any lizard-related challenge. Don't let lizards take over your space. Contact  Care Taker today and experience the difference between professional lizard control in Pakistan. Say goodbye to unwanted lizards and hello to a lizard-free environment that you can enjoy with confidence.
Lizard Control Services Near You
At Care Taker, we understand the inconvenience and potential health risks that come with a lizard infestation. That's why we are committed to providing reliable lizard control services that effectively address the problem. Our experienced technicians are trained to handle various lizard species, ensuring that we have the expertise to deal with it no matter the type of lizard invading your space.
 Solutions for a Lizard-Free Environment
When it comes to lizard control, we go above and further simply removing the lizards. Our comprehensive approach focuses on identifying the root causes of the infestation and enforcing preventative measures to keep lizards at bay. We believe in furnishing long-term results that produce a lizard-free environment for you to enjoy.
Professional Lizard Fumigation Services
Lizard fumigation is a largely effective system that targets lizards at all stages of their life cycle. Our professed technicians use safe and environmentally friendly fumigants to exclude lizards while icing the safety of your home or business. We take the necessary precautions to cover you, your loved ones, and your faves during the fumigation process, giving you peace of mind.
Preventing Diseases Caused by Lizards
Lizards can carry colorful diseases that pose a risk to mortal health. Salmonellosis, for case, is a common illness caused by the bacteria set up in lizard feces. To minimize the threat of disease transmission, our lizard control services concentrate not only on removing the lizards but also on completely sanitizing the affected areas. Our team follows strict hygiene protocols to ensure a clean and safe environment for you and your family.
Care Taker: Your Trusted Partner in Lizard Control
Choosing a professional and reliable lizard control service is crucial for effective results. At Care Taker, we pride ourselves on being a trusted partner in lizard control. Our commitment to excellence, attention to detail, and use of advanced techniques set us apart from the rest. When you choose us, you can be confident that you're entering top-quality service from a team devoted to delivering the most stylish possible outcome.
Lizard Control Services Tailored to Your Needs
We understand that every situation is unique, which is why we offer customized lizard control results to meet your specific conditions. Our educated technicians will assess the extent of the infestation, identify the species of lizards present, and develop an acclimatized plan of action. We'll work closely with you to ensure that our services align with your prospects and give the asked results.
Care Taker team also focuses on sealing the potential cracks and gaps within walls and joints for preventing the entry of lizards inside the home in the future. Care Taker team also recommends to pad the windows and doors with rubber so that lizards and even rodents find no space to enter the home again. The precautionary measures required from the residents of the home are that the residents should stay away from the kitchen and the areas where lizard treatment is done for some time. Once the treatment is complete, no other measures need to be carried out by the residents because the lizard control process is carried out very carefully by the Care Taker team.
Contact Care Taker for Lizard Control Services Today
If you're dealing with a lizard infestation, don't wait for the problem to escalate. Contact  Care Taker, your reliable partner in lizard control services. With our expertise, attention to detail, and commitment to your satisfaction, we will create a lizard-free environment for you to enjoy. Say goodbye to unwanted lizards and hello to a space that is free from these unwelcome guests.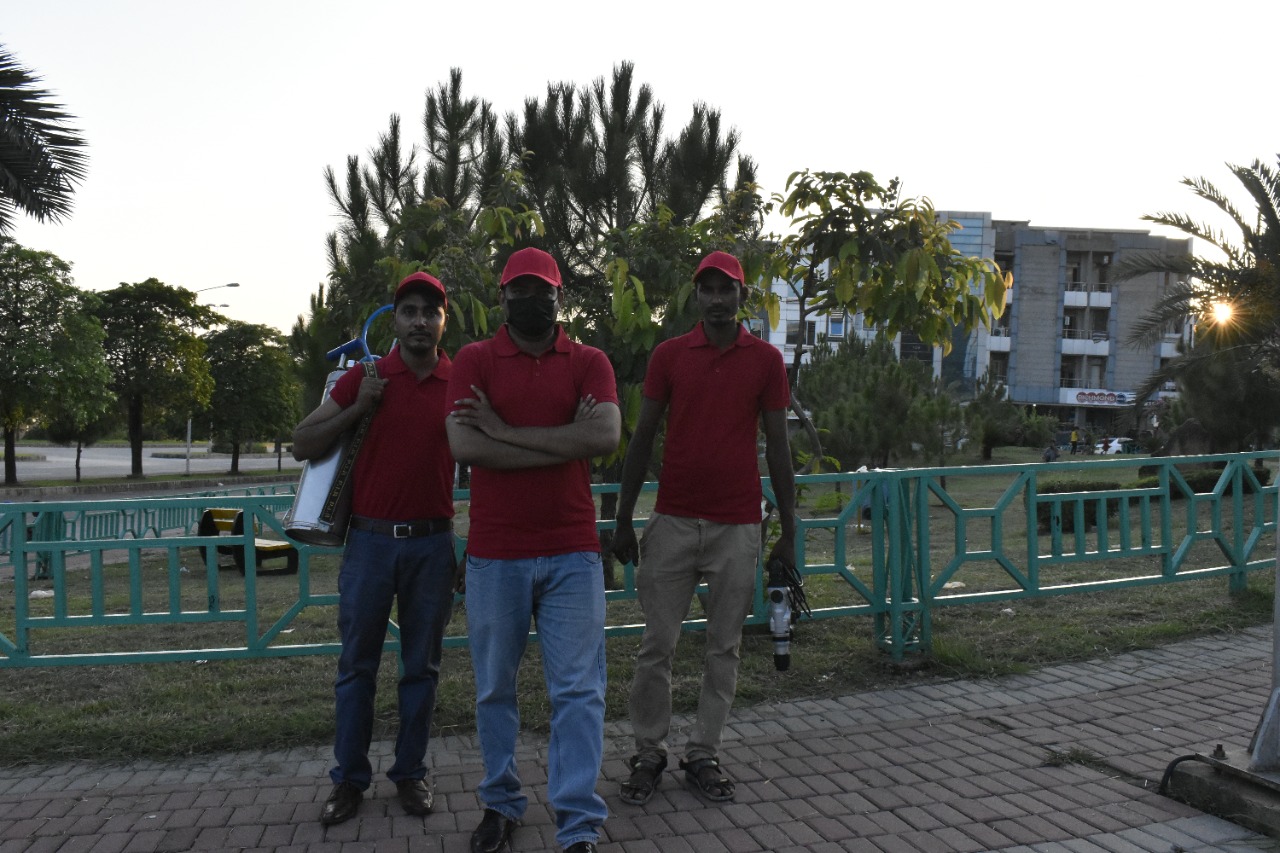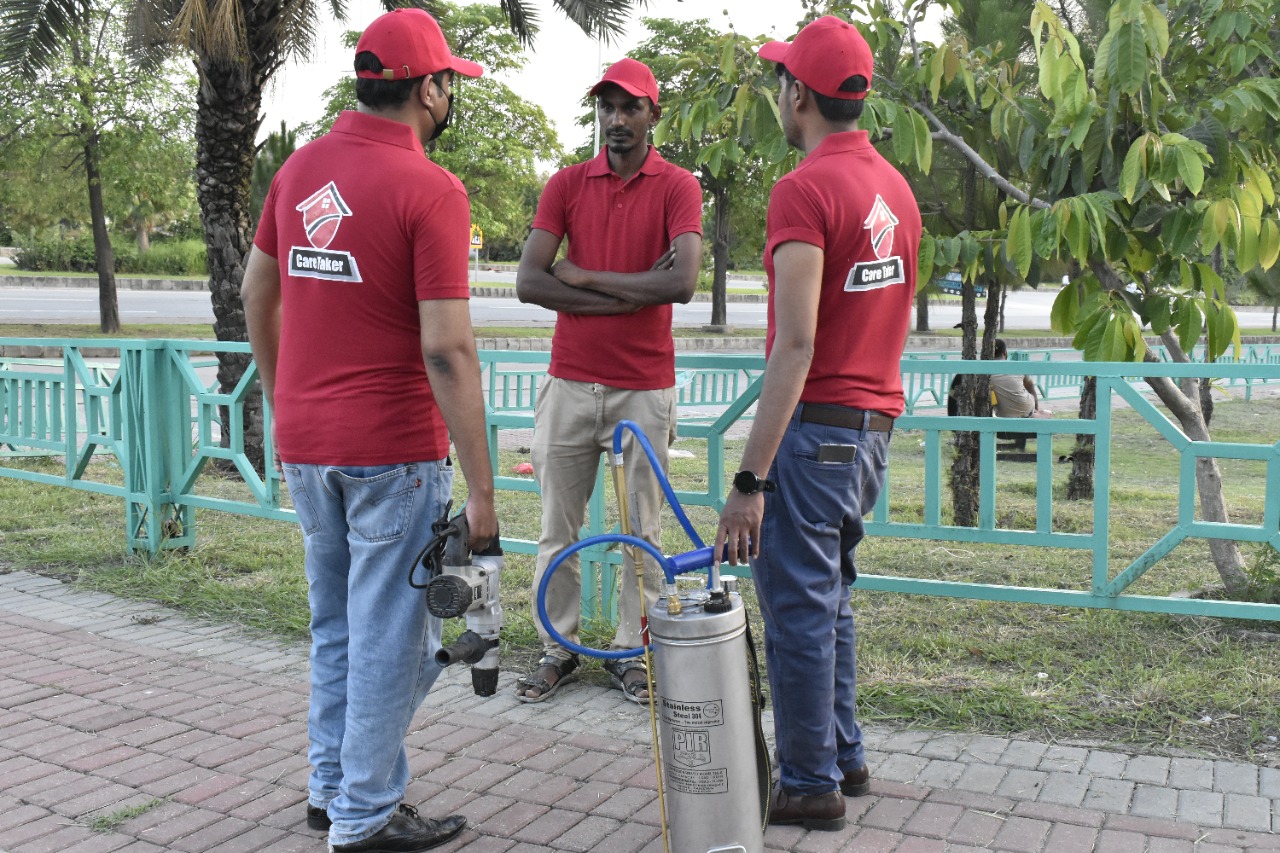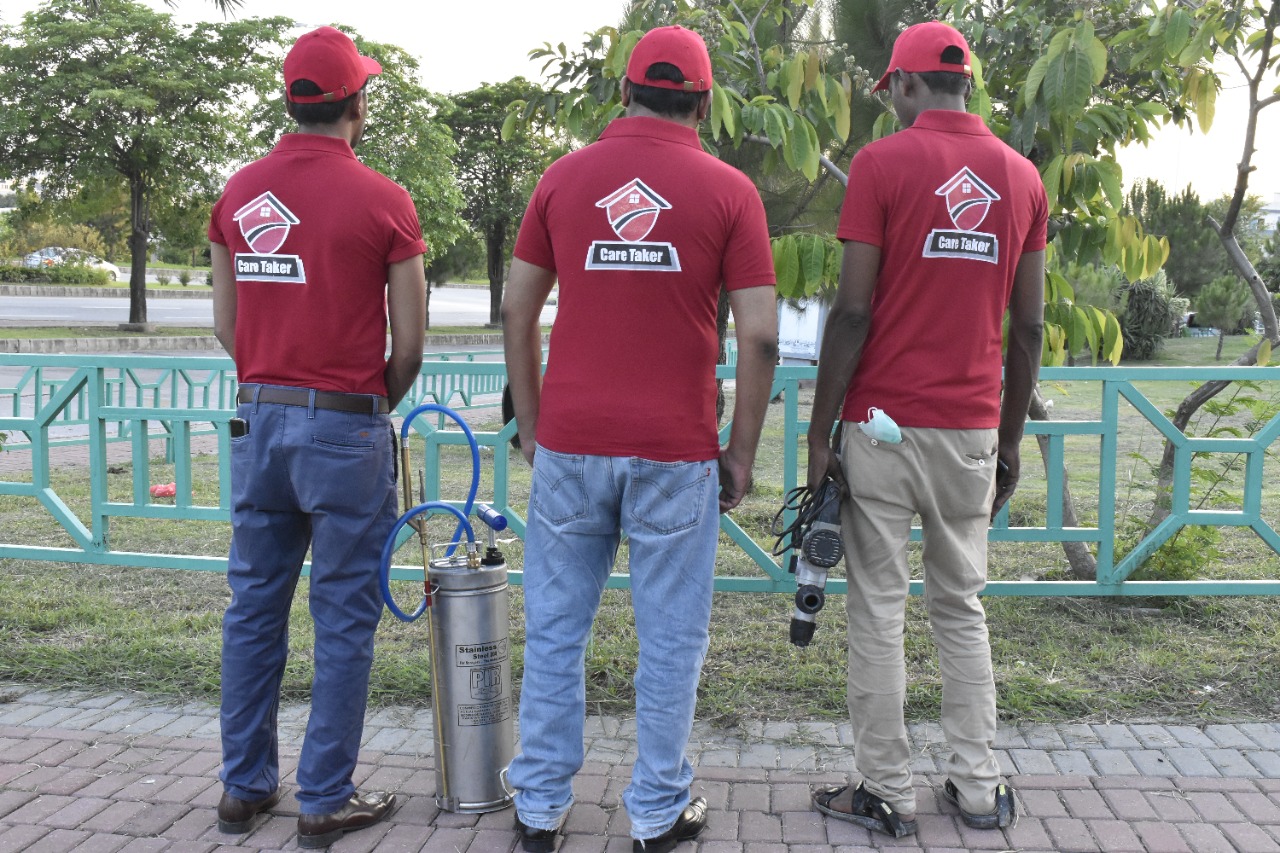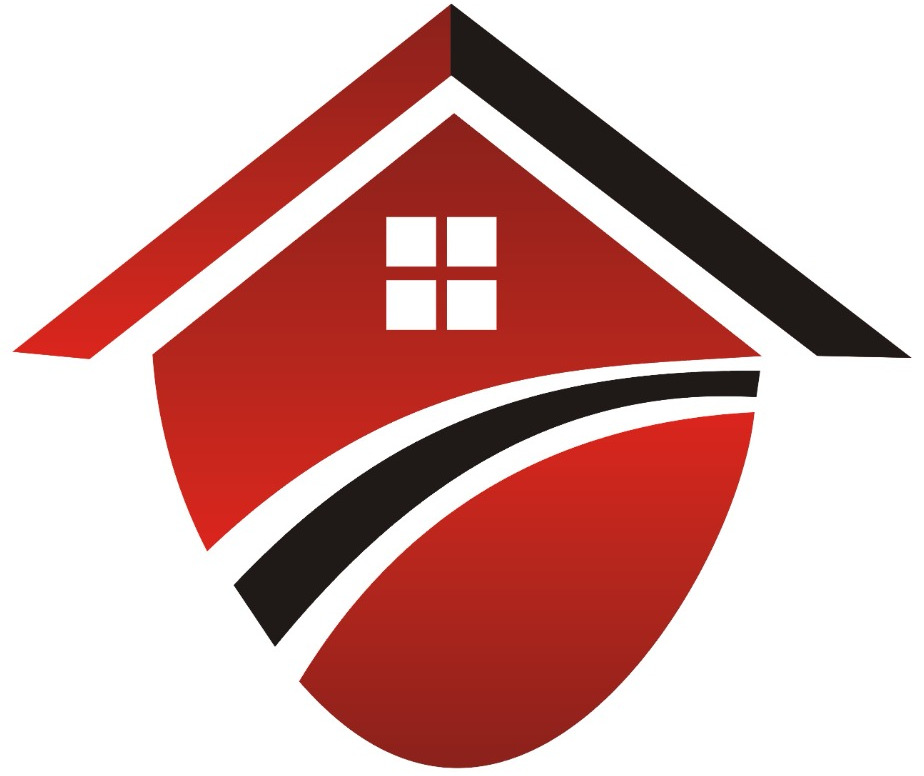 100% Satisfaction
We work hard to deliver guaranteed results and that is why our aim is to accomplish 100% client satisfaction.
Lowest Prices
Because of our market experience and innovative technology, we are able to offer lowest prices to our clients.
Experienced Team
We have experienced team of professionals who are ready to deliver up to the expectations of our valuable clients.